HowTo.Agency is the training, coaching, and consulting side of JVI Mobile Marketing.
The mission is simple;
Give 5000 small business owners, who didn't grow up having the internet as a marketing medium, a chance to tell their story through
engaging

content,  powerful branding, and a ton of tremendous online reviews.
How are we going to do it?
1. Give away a ton of valuable, actionable content for free.
2. Offer great programs, webinars, and workshops.
3. Train businesses on the importance of knowing who they serve and the journey their customers/clients take.
4. Measure, coach, and optimize!
Here's the problem. You can't ever seem to find the time to sit down and do the necessary things to reach the next generation of your customers. You are struggling to balance working "in your business" and "on your business". 
HowTo.Agency will help you build a clear path forward to marketing that is under control, effective, and measurable.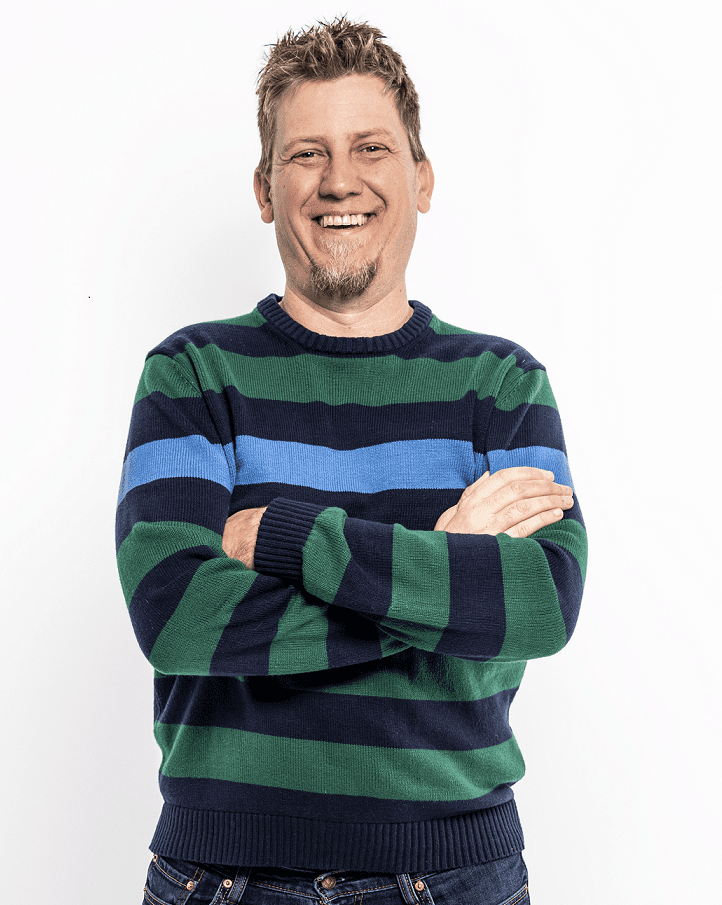 Jay Vics
Owner/CEO
Jay is a "Serial Entrepreneur". Sometimes a new idea will wake him up at midnight and until he draws out the steps necessary to bring it to life on paper, he cannot fall back to sleep. He has worked in the fields of web development, sales and marketing, and business development for his 20-year career. He is married and is the proud "dog father" of two amazing pups. He enjoys the occasional escape from small town living to visit some city life.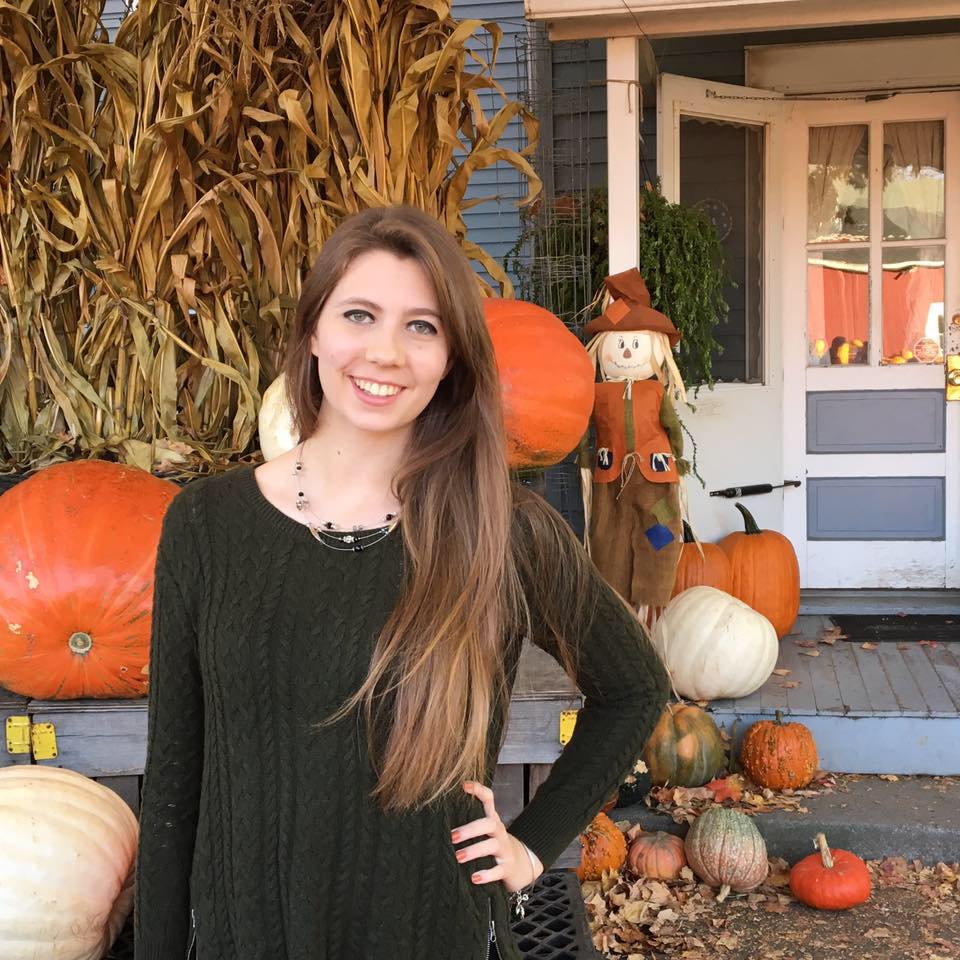 Heather Noblett
Content Manager
Heather joined us as an apprentice shortly after graduating from Marist College in 2019 with a degree in Advertising, and after learning a bit about all marketing related matters, she's decided that content creation and management are her forte`. She loves the feeling of accomplishment that comes from finding creative solutions, which is one of the reasons she aspires to become a copywriter someday. When not working, you'll find her listening to a true-crime podcast, binge-watching the newest Netflix series, or going on a pretty walk in nature. Don't even get her started on how much she loves anything related to Disney or dogs though!