Here is where we will teach you all about small business digital marketing. From Social media tips and tricks to improving your online reputation, this will be the resource you keep coming back to.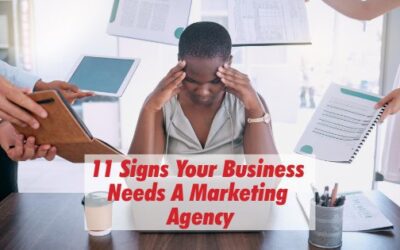 If your digital marketing isn't giving the results you want, it may be time to hire an agency. Learn more about whether it's time to hire an agency.
Want to stay up-to-date on all of our latest news, tips, and happenings? Fill out the info below and click subscribe. Staying in the loop is simple!
Get in touch, or create an account